Hiab Crane Trucks Specialists !
We Value our Customers and like to Welcome them to the family "Save Some Bucks Call Our Trucks".
Locally owned and operated, Herman Brothers Transport specializes in Hiab Crane Trucks that can lift a wide range of products. These include Steel Beam Installation, Timber Frames, Signs, Glass, Roofing products and much more.
Based in Auckland, Herman Brothers Transport offers trucks that are New and Fully Certified with veteran crane operators. We cater to all Customers within Auckland and Nationwide.
For competitive prices and free estimates. Contact Herman Brothers Transport Ltd today.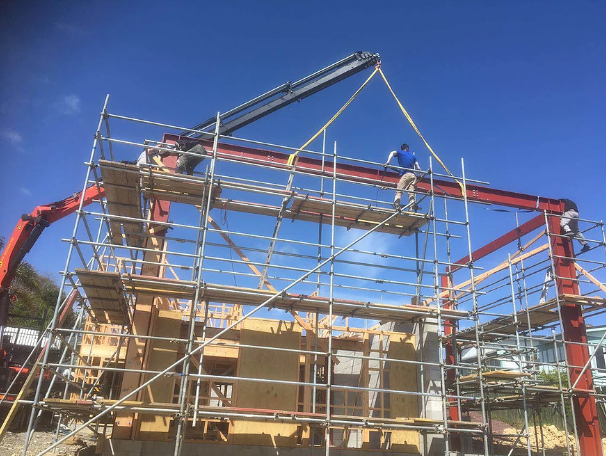 Our Driver/Operators at HBT are well seasoned in all aspects of crane operations. Anything from Steel Beam to Frames and Trusses & Septic Tanks or Roofing.
HBT also offer a Cartage Services around the Auckland Region and also Nationwide.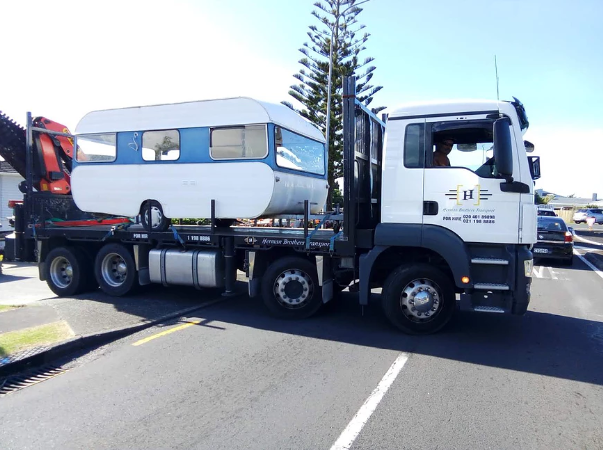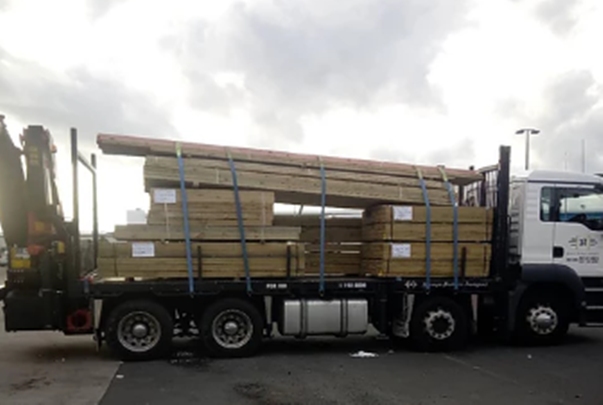 HBT has Yard room for Customers product in Transit or for Collection.
Over-dimensional Services
We have flat-deck semi trucks for over dimensional loads and cartage.